2018-19
Dates: September 12, 2018 – June 21, 2019
Hours: 2:30 PM – 5:45 PM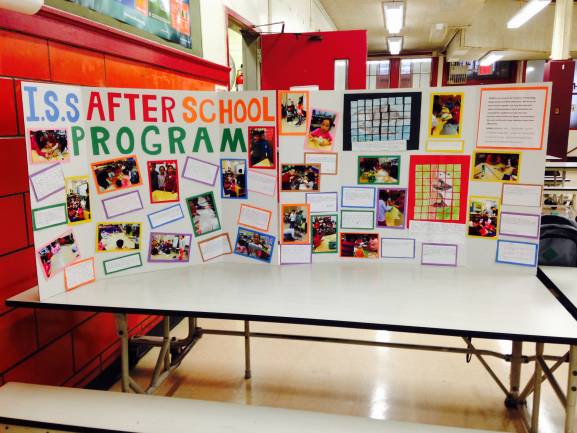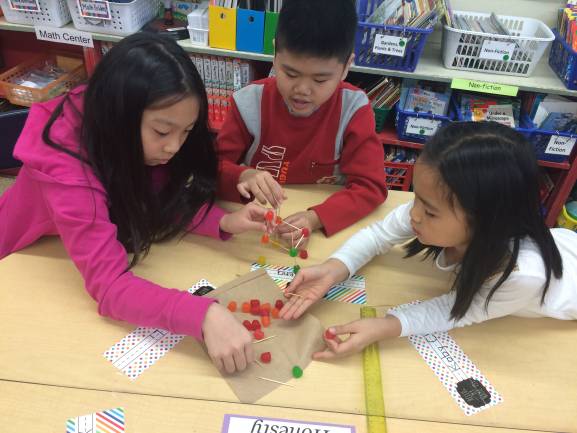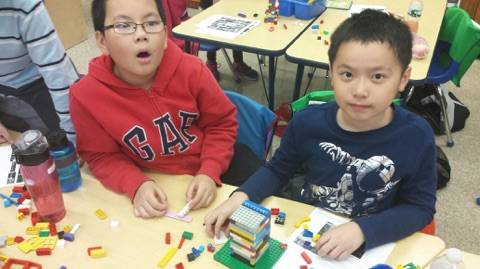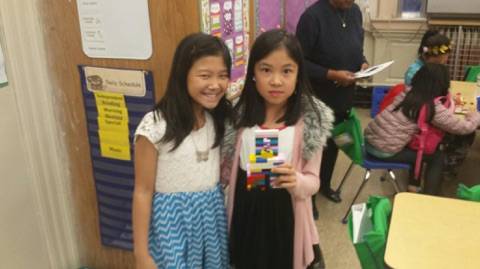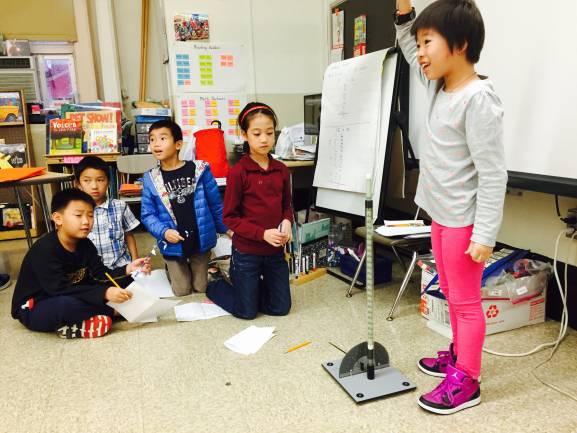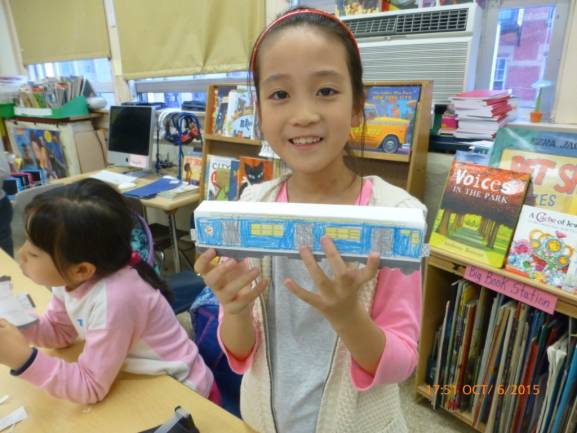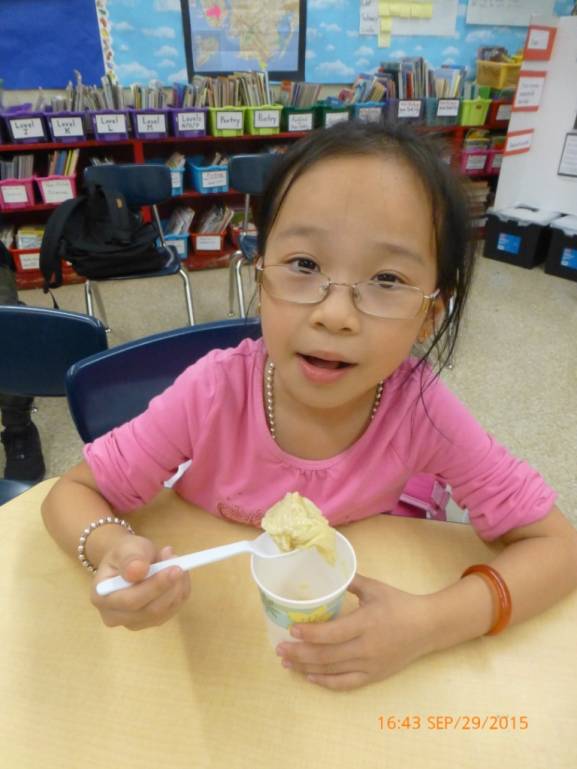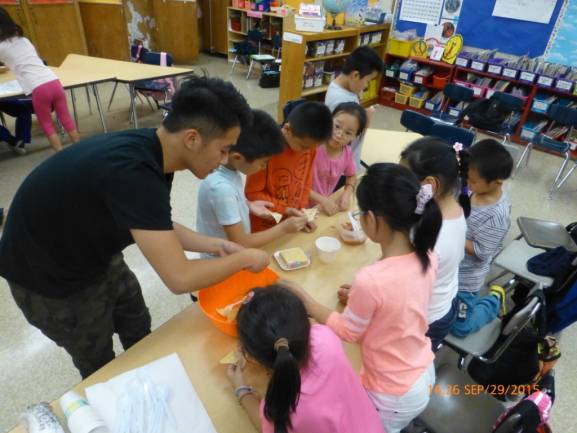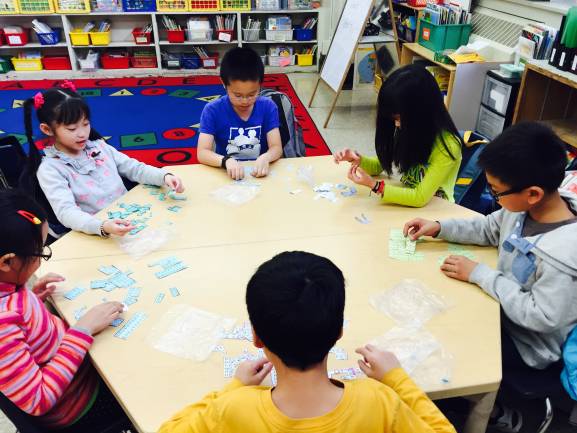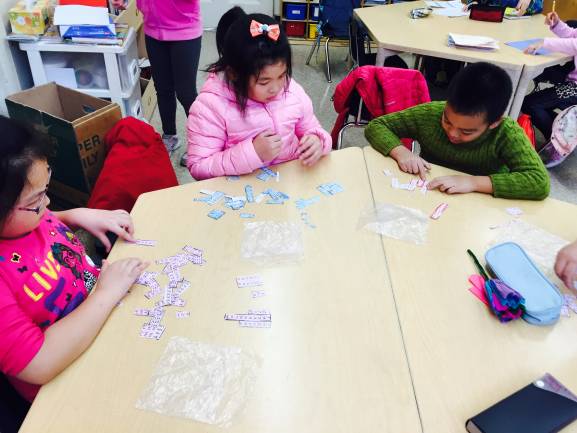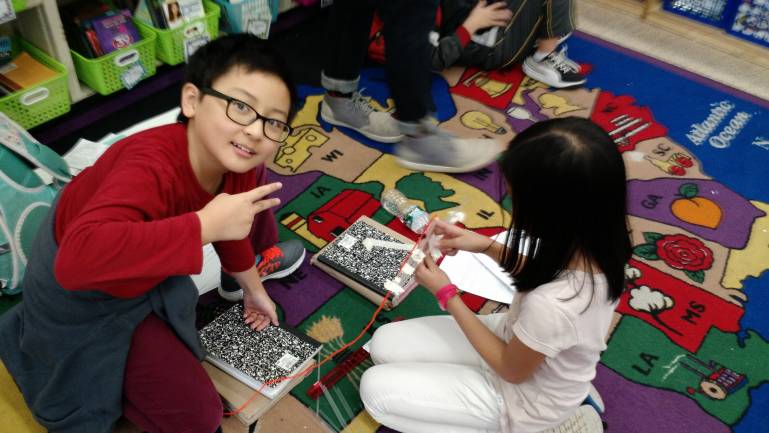 Locations: 
Pre-K – Grade 5
P.S. 42  @ 71 Hester Street, New York, NY 10002
P.S.126 @ 80 Catherine Street, New York, NY 10002
P.S.130 @ 143 Baxter Street, New York, NY 10013
K – Grade 5
P.S. 2 @ 122 Henry Street, New York, NY 10038
                             
Programs: 
Working in partnership with four local public schools, ISS provides children with opportunities to learn new skills ranging from technology and math, to reading and art.  Our licensed, attentive and experienced staff serve as role models and hope to inspire the next generation of leaders and thinkers.
•Program certified and operated under School Aged Child Care License through NYC Department of Health and Mental Hygiene.
•Daily homework help for all students.
•English Language Arts(ELA) and Mathematics preparatory classes aligned with NYS Common Core Standards.
•Nutritional after-school meals
•STEM(Science, Technology, Engineering, Mathematics) based activities.
•Bilingual and culturally competent staff.
• Structured fitness
Fees:
$1400
Discounts
Early Bird (Register by September 7)
        $25 per household
Family (2 or more siblings)
        $25 per child (up to $75)
Loyalty Program (per child)
        $50 Summer 2018
        $25 Fall 2017-2018
Refund Policy
•Refunds will be given to students who withdraw within the first four weeks of the program.  You will be charged $120 for the first month of the program, and a processing fee of $25.
Payment Information:
•Please make bank checks and money orders payable to Immigrant Social Services
•HRA and ACS vouchers are accepted.  (Must be presented at time of registration)
•There will be a $35 fee for personal checks that are bounced/returned.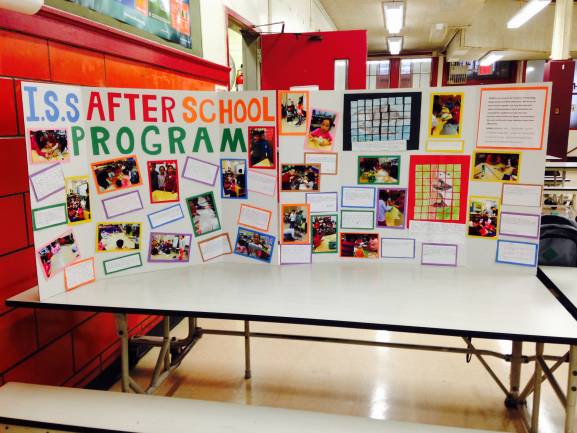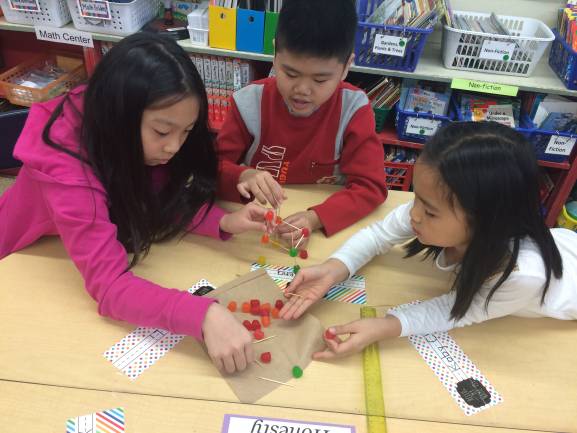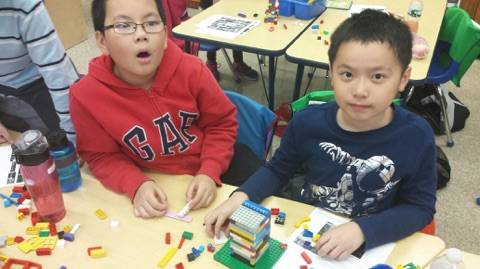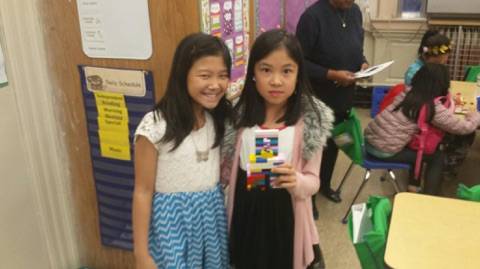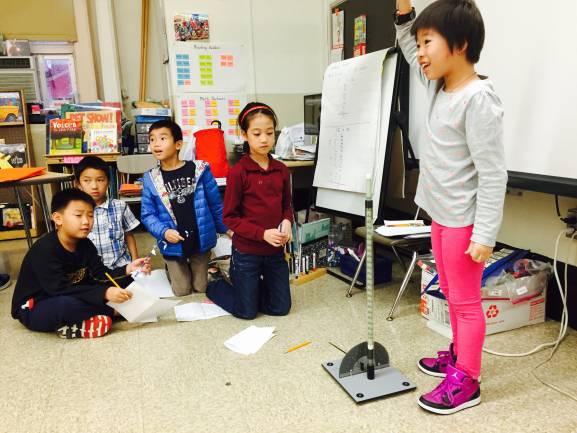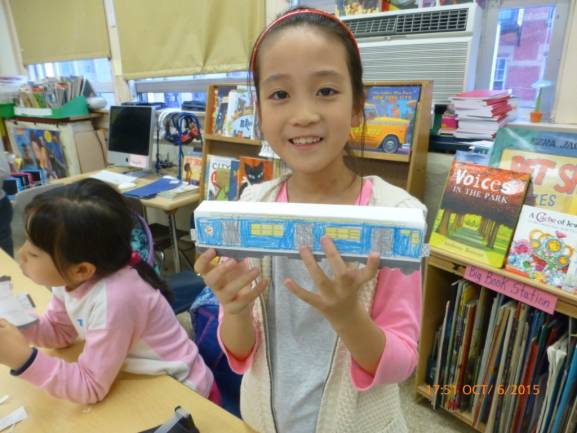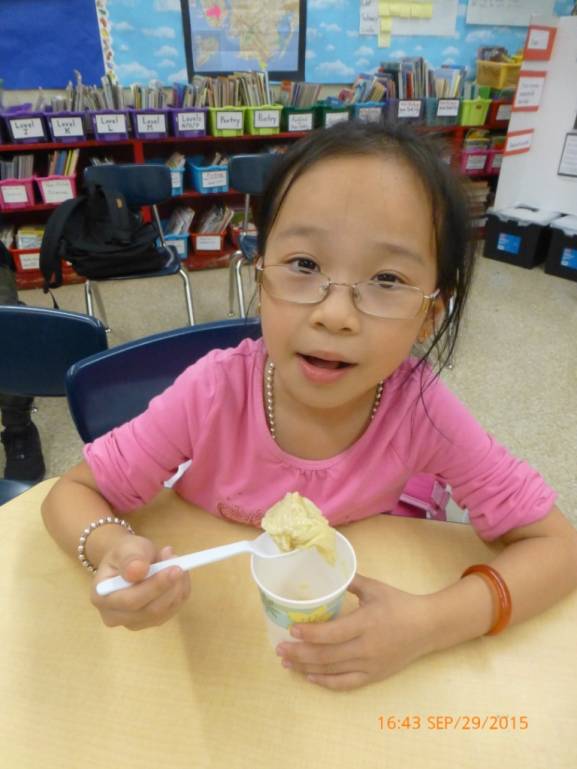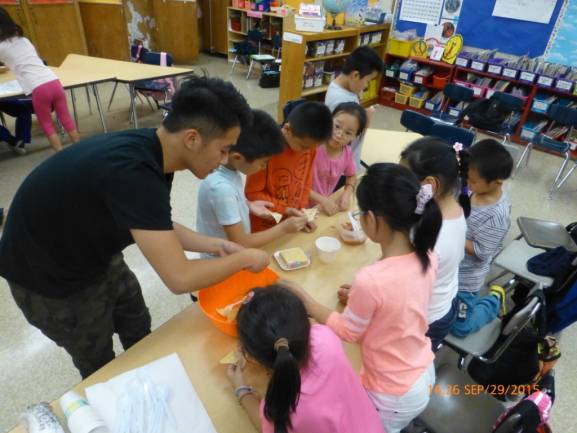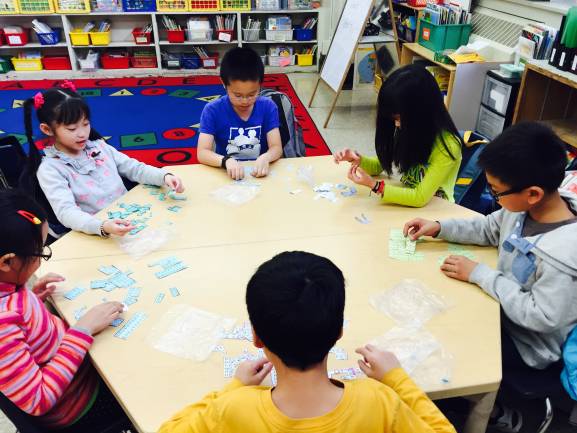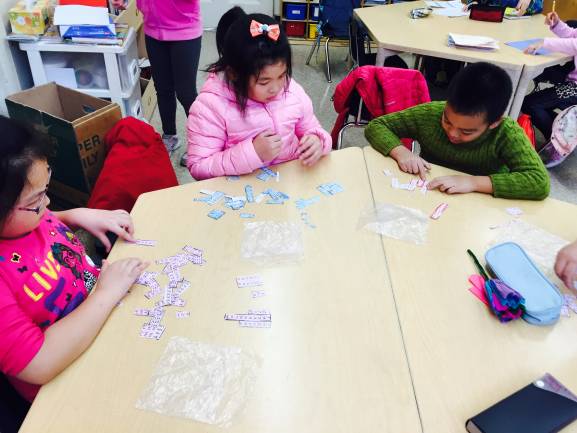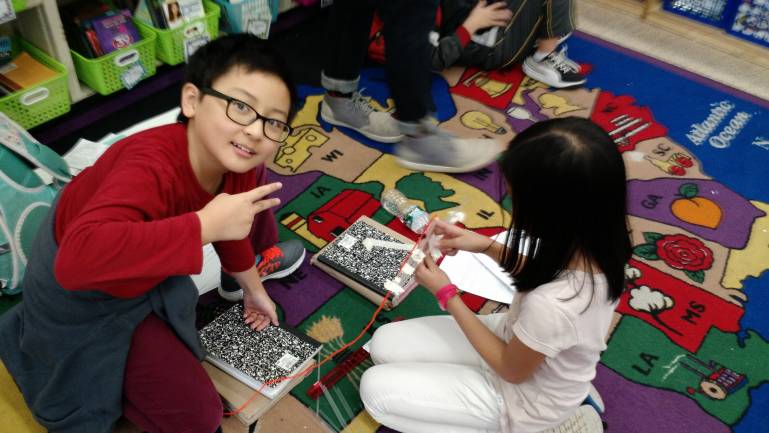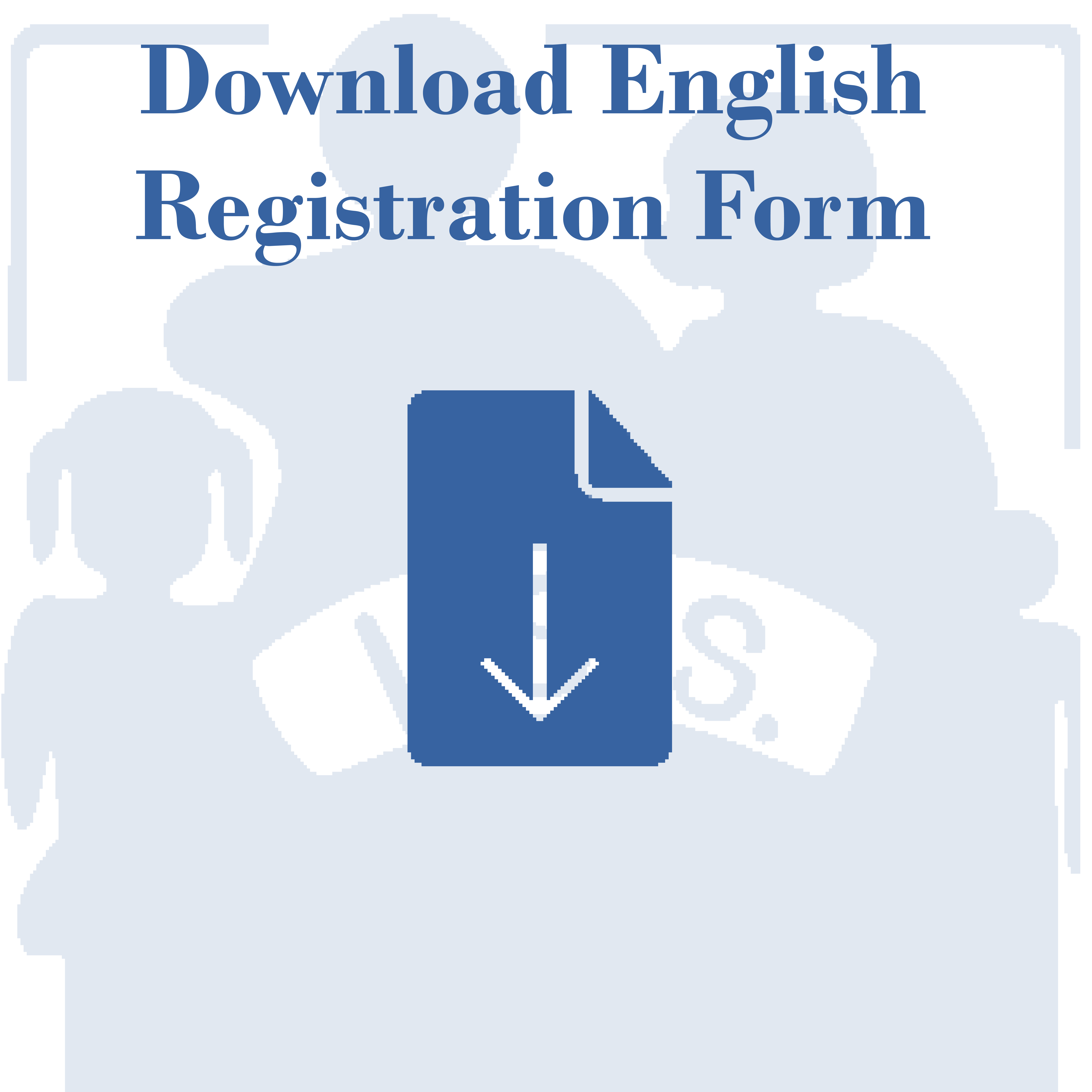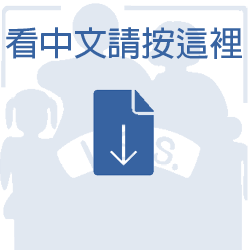 Registration Information:
Registration at the PS Branch Sites begins 9/5/18.
ISS Main Office is currently under renovation. Apologies for any inconvenience caused.

PS2
122 Henry Street
3:00 pm – 5:45 pm
(917) 828-2672
PS42 | Cafeteria
71 Hester Street
2:45 pm – 5:45 pm
(917) 828-2213
PS126 | Cafeteria
80 Catherine Street
2:30 pm – 6:00 pm
(917) 838-6107
PS130 | Playroom
143 Baxter Street
2:30 pm – 6:00 pm
(212) 219-1662
Contact Information:
If you have questions or concerns, please email info@issnyc.org or call  (212) 571-1840 ext. 105.
ISS Enrichment Programs are made possible, in part, by continuing support from: