For Rising K to 8th Graders
Monday – Friday, 9:00 AM – 5:45 PM
P.S. 42 @ 71 Hester Street, New York NY 10002
FEES:
*Not including one-time $50 registration fee

July 1 – August 16 $1400
July 1 – August 23 $1500
Program Highlights:
Morning Session: Passport to School Success
Prepare your child for the new academic year in a supportive and engaging environment. Through Common Core aligned learning units, we help develop your child's math, reading and writing skills, while fostering effective study skills.
Afternoon Session: ISS Clubhouse
Expand your child's horizons! Participate in a variety of enrichment activities- – explore their interests and nurture their creativity,. A summer of creative arts, swimming, outdoor fun, field trips, STEAM challenges, and more await!
Payment Information:
•Please make bank checks and money orders payable to Immigrant Social Services
•HRA and ACS vouchers are accepted. (Must be presented at time of registration)
•There will be a $35 fee for personal checks that are bounced/returned.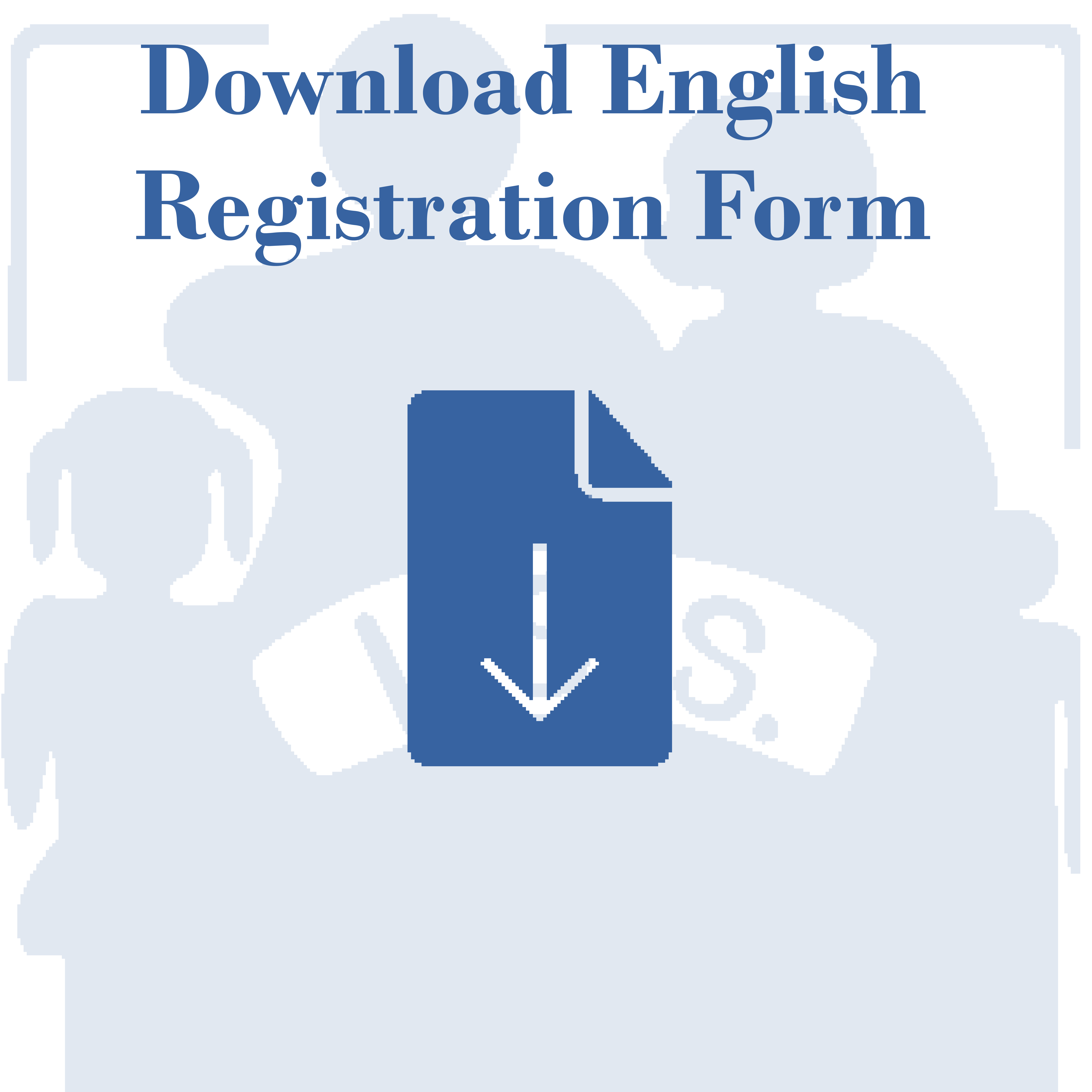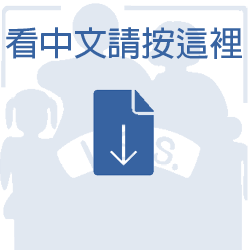 Registration & Inquiries:
Register in-person or by phone, Mon-Fri 3-6pm. When you arrive at the school, please ask for ISS staff.
PS2
122 Henry Street | 917-828-2672
PS42
71 Hester Street | 917-828-2213
PS126
80 Catherine Street | 917-838-6107
PS130
143 Baxter Street | 212-219-1662
ISS STEM Enrichment Programs are made possible by continuing support from: