Locations:
P.S. 42 @ 71 Hester Street, New York NY 10002
Dates: July 5 – August 18, 2017
Hours: 9:00 AM – 5:45 PM
Our "Straight A" Programs:
•Academics.
Our accredited staff has planned lessons pertaining to the Common Core Learning Standards across all subject areas. Our tutors will provide instruction according to standards of their upcoming grade. Alongside to academics, we also have planned STEM based activities adapted from the state curriculum. Amidst all the fun, we realize it is important to keep the mind strong and ready for when summer draws
to a close.
•Adventures.
We are located in the greatest city on earth! At least once a week we go to a new site of educational or historic importance and take advantage of everything the city has to offer.
•Aquatics.
Our top-notch swim instructors will help guide each student at each stage of progression regardless of experience.
•Arts.
Dancing! Painting! Arts and Crafts! Your children will be encouraged to express themselves creatively in a variety of activities.
•Athletics.
Students will be given opportunities to develop motor skills, learn and compete in an organized environment.
Fees:
*Not including one-time $50 registration fee

•7 Week Program                      $1200
•Weekly Rate                              $250
•Early Drop-off (8:30 – 9:00)   $100
•Late Pickup (5:45 – 6:30)        $100
Refund Policy
If you wish to withdraw from our 7 week program, you may do so at any time.  You will be charged our weekly rate for each week elapsed from our start date of July 5th 2016
Payment Information:
•Please make bank checks and money orders payable to Immigrant Social Services
•HRA and ACS vouchers are accepted.  (Must be presented at time of  registration)
•There will be a $35 fee for personal checks that are bounced/returned.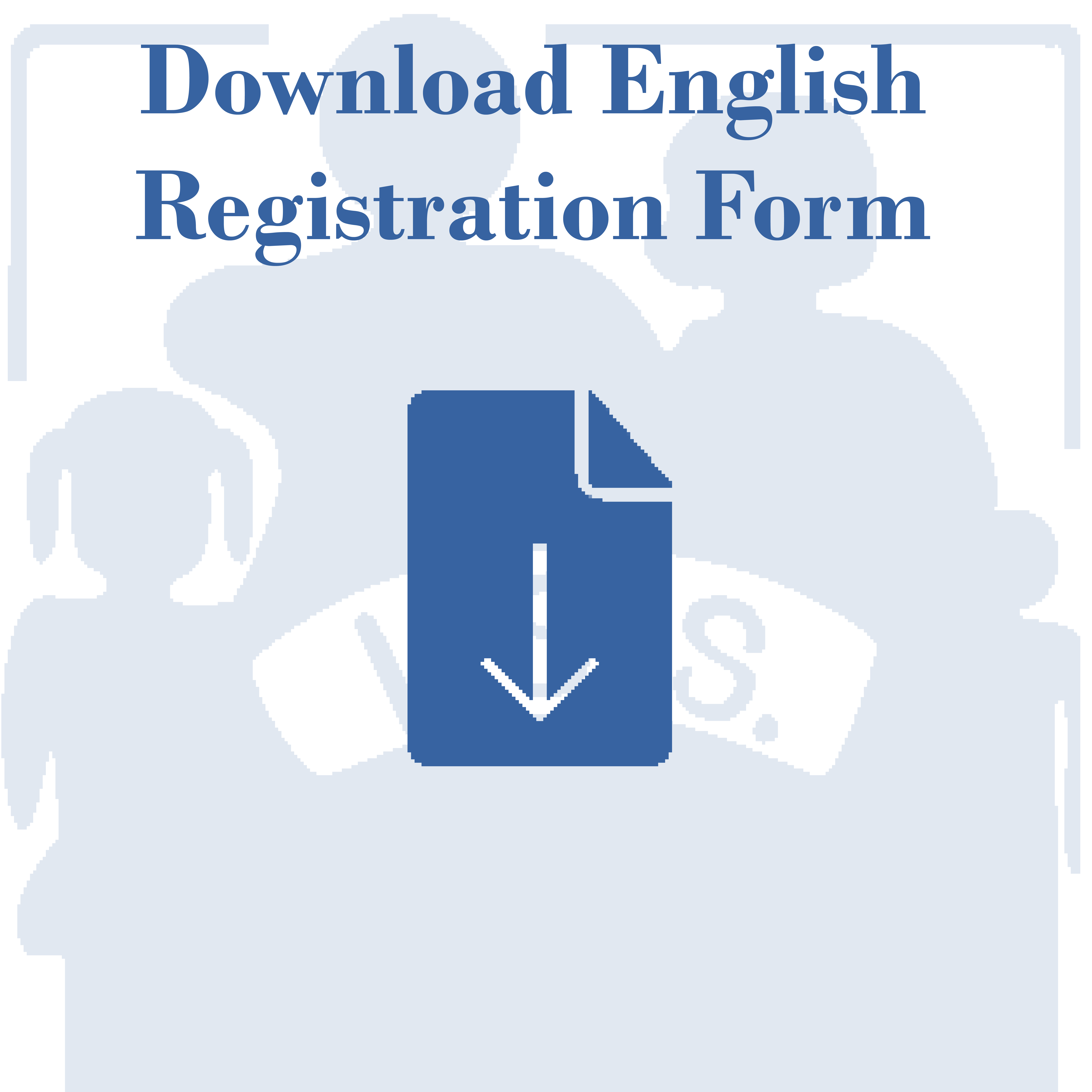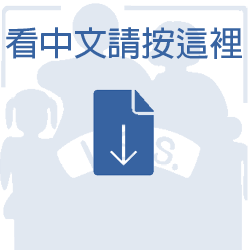 Registration Information:
Registration begins April 13th at the following locations:
ISS Main Office
137 Henry Street
10:00 am – 5:00 pm
PS2 | Cafeteria
122 Henry Street
3:00 pm – 5:45 pm
PS42 | Cafeteria
71 Hester Street
3:00 pm – 6:00 pm
PS126 | Cafeteria
80 Catherine Street
2:30 pm – 6:00 pm
PS130 | Room 414
143 Baxter Street
2:00 pm – 6:00 pm
Contact Information:
For inquiries regarding our summer program please contact info@issnyonline.org
If you have a specific question or concern we are available at:
Main Office (212) 571-1840
PS2 Site Director (917) 828-2672
PS42 Site Director (917) 828-2213
PS126 Site Director (917) 838-6107
PS130 Site Director (212) 219-1662
ISS STEM Enrichment Programs are made possible by continuing support from: