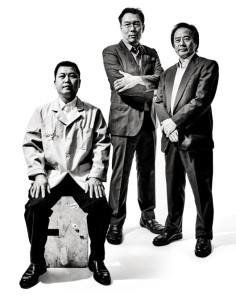 Charles Lai
Co-founder of the Museum of Chinese in America and executive director of Immigrant Social Services, which offers programs for children.
"Real-estate-property folks, they're making a killing. But if you don't have enough of a mixture of people to be part of that economy, it's going to die on its own. People can't afford it."
Click here to read the full article.
Photo: Bobby Doherty/New York Magazine